Wembley South West Lands Phase 1 - Block 3A, 3B & 4
South West Lands is one of London's largest regeneration schemes, transforming the long-neglected space around the Wembley Park National Stadium into a vibrant and self-sustaining new district of London.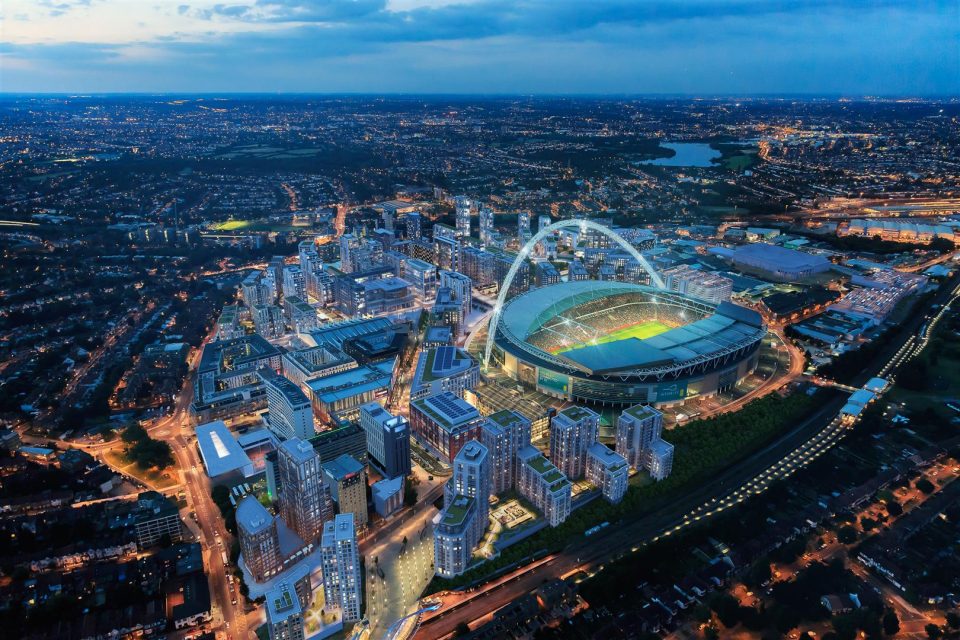 MGA Communication Ltd are delighted to have secured 3 phases of this scheme, Block 3A, 3B & 4 which consist of approximately 600 residential apartments.
We have been awarded the door entry/access control system on the new residential blocks consisting of 12 video door entry panels. 
We will be installing the BPT flagship IP360 system along with BPT's newest monitor available within each apartment. The system design comprises a colour video entry system providing audio and visual communication between each apartment and the main communal entrances to the buildings.